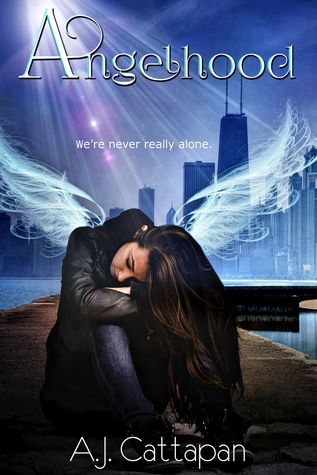 This was a thought-provoking and moving read that deals sensitively with a very serious subject. The first couple of pages are quite shocking, though if you've read the synopsis what happens won't be a surprise, and the rest of the book pulls one along with the need to know what happens, whether it can all turn out alright.
Some reviewers have noted that this is not a theologically accurate presentation of the afterlife, and indeed it is not, however, there is a cast iron reason for this within the book. I can't say more without giving spoilers. Just enjoy it as fantasy, and all will become clear. The novel has the Seal of Approval from the Catholic Writers Guild, incidentally, which should assuage any doubts about theological issues!
This book is perfectly okay for teens to read, despite the suicide theme. In fact, the more of them read it the better, since it allows the consequences of selfishness to play out very clearly before the reader's eyes, much more effective than simply lecturing on the subject!
Highly recommended.
Get it HERE.
[I received a free copy of the book whilst acting as a reviewer for the Catholic Writer's Guild Seal of Approval.]