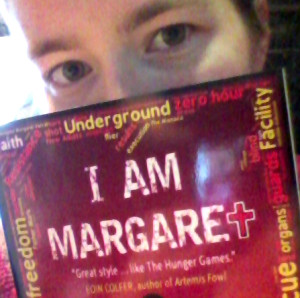 Corinna Turner has been writing since she was fourteen and likes strong protagonists with plenty of integrity. She has an MA in English from Oxford University, but has foolishly gone on to work with both children and animals! Juggling work with the disabled and being a midwife to sheep, she spends as much time as she can in a little hut at the bottom of the garden, writing.
She is a Catholic Christian with roots in the Methodist and Anglican churches. A keen cinema-goer, she lives in the UK with her Giant African Land Snail, Peter, who has a six inch long shell and an even larger foot!
Her agent for mainstream fiction is Amanda Preston of Luigi Bonomi Associates, however, all inquiries regarding the I AM MARGARET series should come directly to Corinna. Peter has no agent at this time.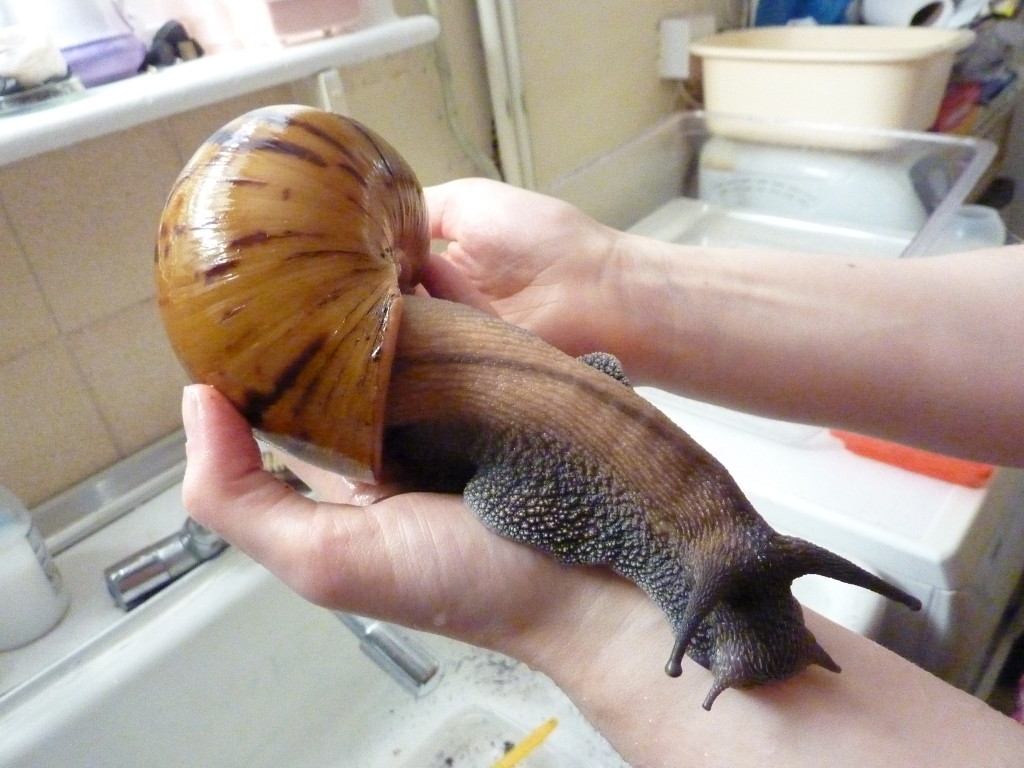 Contact details:
Facebook/Google+: Corinna Turner – Author
Twitter: @CorinnaTAuthor
Email: CorinnaTAuthor@gmail.com

Please sign up below if you'd like to receive Corinna Turner's (occasional) newsletter with news about I AM MARGARET and upcoming books.